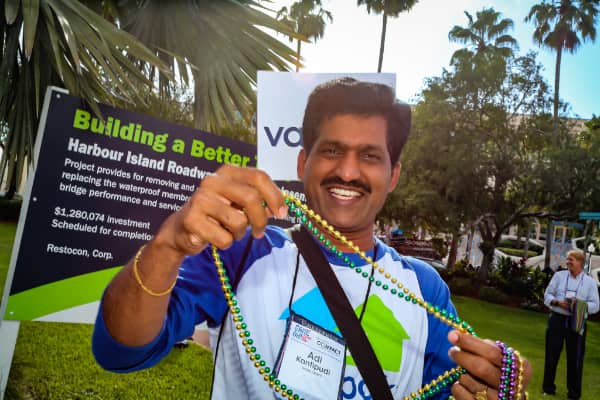 Culture
We believe creativity isn't just part of a job description: it's a way of life. We encourage teamwork because when collaboration occurs, magic happens. We believe in our power to grow our clients' businesses and our own. We do this by being adaptable, staying curious and using our talents and experience to solve complex problems.
We believe in innovation. One of the hubs of innovation at Valpak is our manufacturing center where we create our flagship product: The Blue Envelope®. This 470,000 square-foot building is the most integrated and automated short-run printing facility in the world. We believe in operating as efficiently as possible without ever compromising safety and accuracy.
Community Involvement
We believe in giving back. We consistently rank in the Top 100 Most Generous Workplaces in Tampa Bay. We regularly team up with non-profits like United Way, Stamp Out Hunger, Susan G. Komen, St. Pete Pride and more. Through our partnership with United Way, our employees have access to hundreds of local volunteer opportunities and are even given time off for volunteering.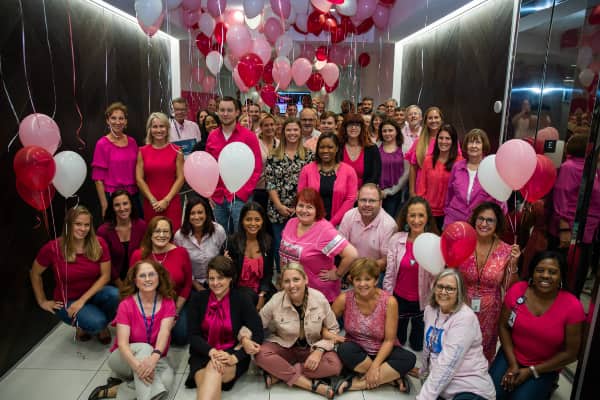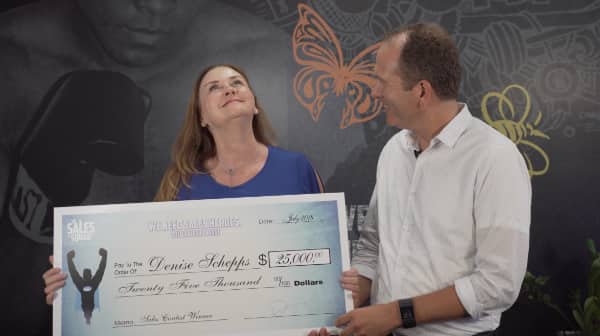 Recognition
We believe in celebrating our employees. From career milestones to performance excellence awards, employees are acknowledged and rewarded with gift cards and extra time off. We recognize our dedicated sales teams with everything from cash prizes to exotic trips. Each year, Valpak launches a new sales contest for our sales reps to achieve even more recognition, prizes and awards for their hard work.
Development
We believe in helping our employees grow. We offer training and development opportunities for all of our sales reps, as well as our corporate and manufacturing employees. Through hands-on training, development coaches and an extensive online course catalog, we encourage and foster employee growth. Employees at our manufacturing center are put on clear progression paths designed to increase their skills.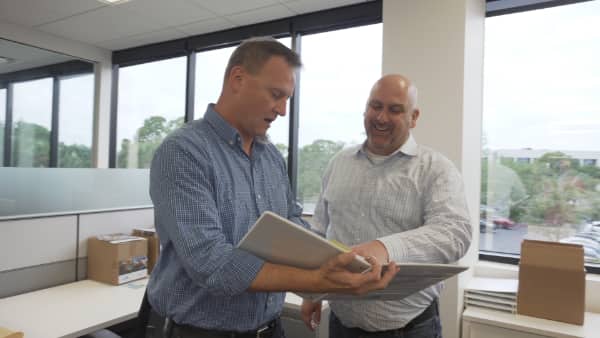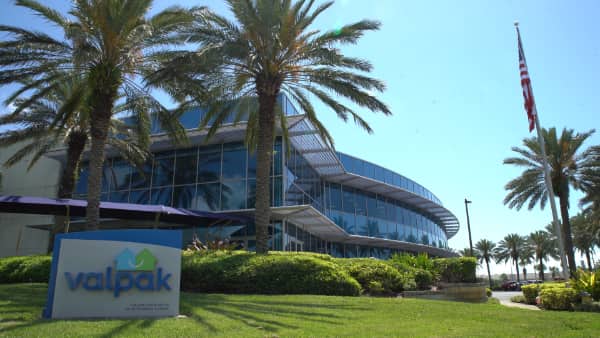 Locations
Headquartered in sunny St. Petersburg, FL, Valpak's unique structure allows for a variety of job opportunities. Just a few miles from our home offices is our manufacturing center, another hub of creativity and innovation where we create our flagship product: The Blue Envelope.
Through a network of over 140 franchises, Valpak is at the heart of communities across North America. Valpak sales consultants live and work in the neighborhoods they serve.